1 tag
If my friend says he's tired of living east
eastlondongays:
2 tags
3 tags
STREAM FRANK OCEAN'S FULL 'channel ORANGE' LP →
6 tags
The Very Best - MTMTMK
4 tags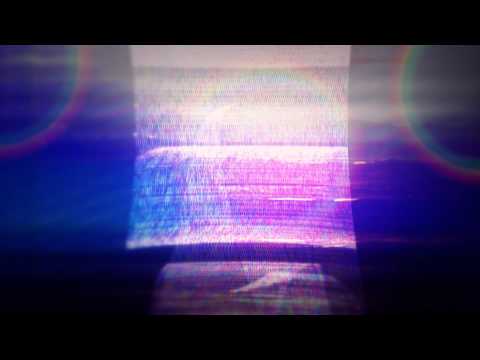 6 tags
DIIV - "OSHIN" →
Out 25th June on Captured Tracks, "Oshin", is the eagerly awaited debut by DIIV, led by Z. Cole Smith (Beach Fossils/Small Black)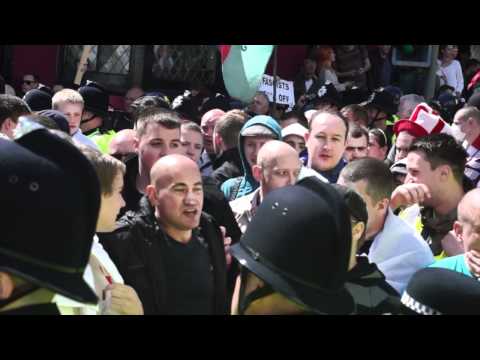 2 tags
17 tags
PRIMAVERA 2012 - PRIMAVERA
Day 1 Arrival to collect passes from the hotel/Pro centre. Stuck around for the Cananda/Norway/Catalan party on the deck. The sun melts any bit of tension out of our necks while we watch the awesome Cadence Weapon. A TGE 2010 act from Western Canada. He has a new lp out. This guy is great live, his energy kinda reminds me of Mike I.R.O.K only less damaging We head onto site for about 8:30 on...
1 tag
3 tags
5 tags
BOBBY WOMACK - THE BRAVEST MAN IN THE UNIVERSE →
I've been waiting for this for months now. A collaboration between Bobby Womack, Damon Albarn and Richard Russell out on XL today. Thank you.
11 tags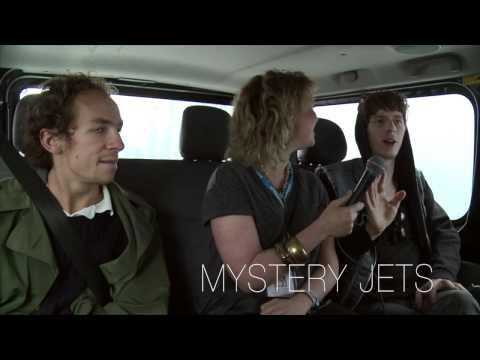 1 tag
no longer wishing to be a rapper.
azealiabanks: i never was…. and as soon as i started paying attention to bullshit urban media, i started getting myself in trouble. From now on i'm a vocalist, and will not be associating myself with the "rap game"… or whatever the fuck that means… no more twitter for me… it makes me entirely too accessible. Catch me on tumblr… it'll be more interesting. "LOL. ITS TOUGH ISNT...
4 tags
Watch
YesYes.. New Kanye.. "MERCY" as put out by Kanye West, Pusha-T, Big Sean & 2 Chainz. Bass heavy, head rolling with a simple but sinister loop running throughout and solid breakout beats to reign you back in about two thirds through. I love you Kanye.
2 tags
4 tags
HOT CHIP - IN OUR HEADS - LP STREAM →
Sounding BIG. Can't wait to see them at Lovebox again!
8 tags
CLAMS CASINO INSTRUMENTAL MIXTAPE 2 →
Clams Casino gave us INSTRUMENTALS in summer of '11 featuring epic mixes of mainly Lil B and Soulja Boy. This second summer collection comes mainly from A$AP Rocky's LiveLoveA$AP tape with a bit of Lana thrown in.. Nothing too unexpected but definitely not unappreciated either. INSTRUMENTALS 2 TRACKLIST 1 Palace [A$AP Rocky] 2 Wassup [A$AP Rocky] 3 Bass [A$AP Rocky] 4 The Fall...
2 tags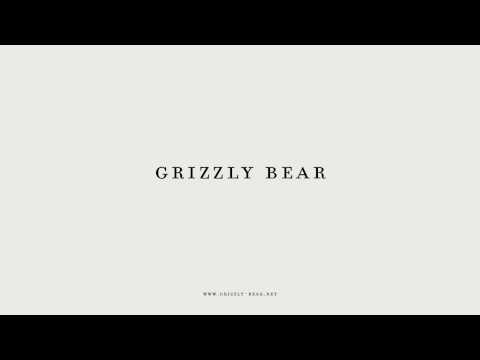 2 tags
POLIÇA - WANDERING STAR
I WANT TO BE IN YOUR BAND
4 tags
JAY Z & KANYE WEST - NO CHURCH IN THE WILD
6 tags
BOBBY WOMACK - DAYGLO REFLECTION (feat. Lana Del...
Second release from Bobby Womack's upcoming LP "The Bravest Man In The Universe" out June 11 on XL. Produced by Damon Alban and Richard Russell.
3 tags
3 tags
Watch
SHLOHMO - THE WAY U DO
2 tags
∆ (Alt-J) - AN AWESOME WAVE
Second contender for album of the year. This is a good month..
3 tags
2 tags
2 tags
5 tags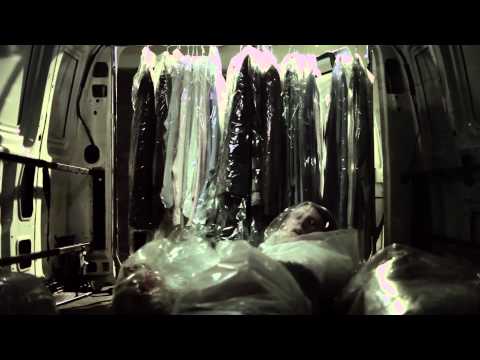 2 tags
POLIÇA - GIVE YOU THE GHOST →
Very possible LP of the summer, if not year, here. The overwhelming, head spinning and heart pounding effect of the double drums with Channy Leaneagh's vocals leave me with a determination and the belief that I can do anything. Even the sun has come out for release of this masterpiece. Fuck this is good, I think I just danced out of my chair.
7 tags
4 tags
REPTAR STREAMS "BODY FAUCET"
Remember that time we saw Reptar and the roof blew off… yeah.. sxsw 2011
5 tags
CFCF - EXERCISES
Very much exactly up my street, CFCF (Canada's Mike Silver) has produced this beautiful album of 8 piano and electronica compositions. CFCF has created tones of such synergy that they appear to meet perfectly in middle of your head. His light fingered flutters of high end keys are carried harmoniously across wurlitzer clouds where they seem to meet a supporting weight of the low notes...
5 tags
RARE HYPE WILLIAMS INTERVIEW WITH FREE DOWNLOAD - ... →
4 tags
2 tags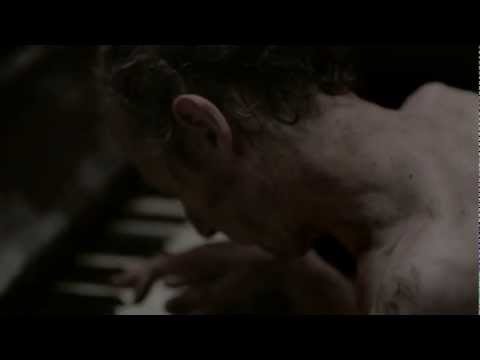 EAST COAST QUEER RAP - this excites me. →
2 tags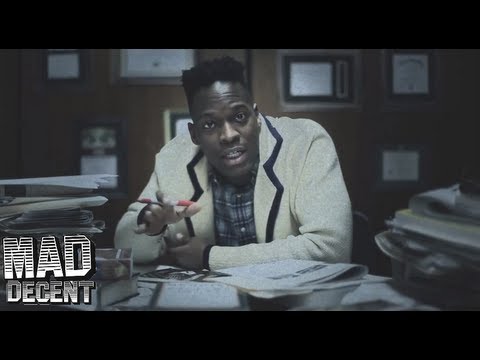 4 tags
2 tags
4 tags
3 tags
1 tag
4 tags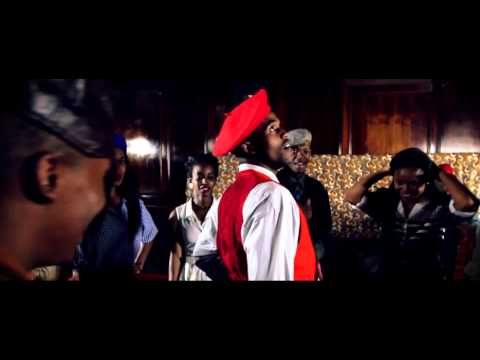 2 tags
5 tags
6 tags
4 tags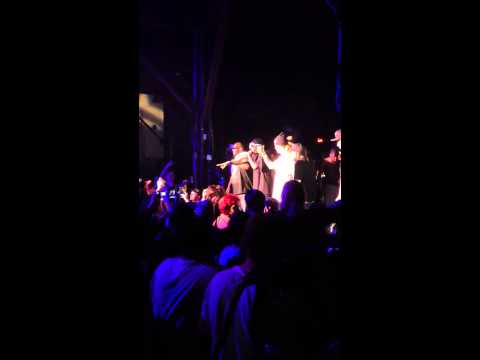 4 tags